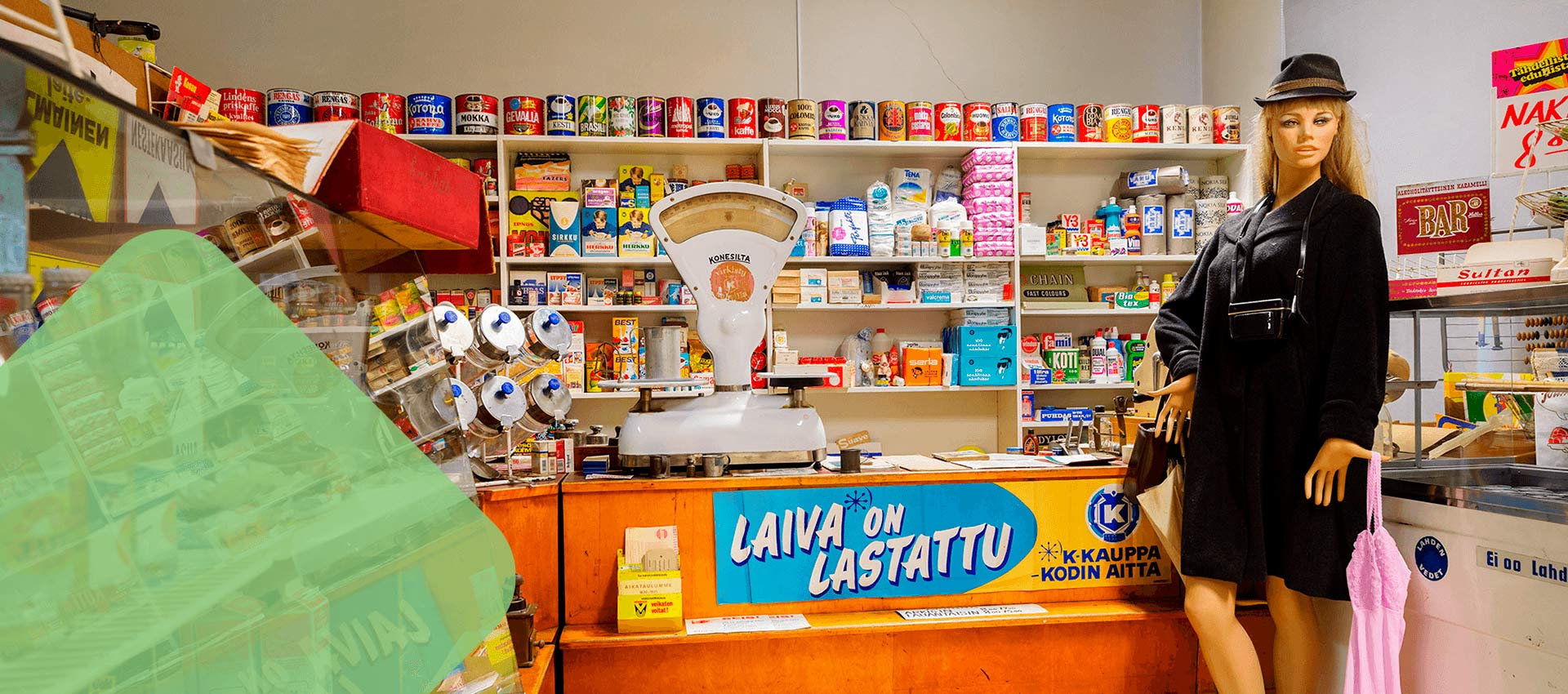 Attractions

Kotiseutukeskus
Located in the center of Kontiolahti village, the traditional 19th-century farmhouse with its spacious courtyards, takes you back to the atmosphere of a bygone era. Kotiseutukeskus organizes meetings as well as parties, tasty meals can be catered upon request. Kotiseutukeskus also hosts concerts and events during the summer.

Local History Museum
Entering the local history museum is like stepping back into time. Old tools and artifacts tell the past life of Kontiolahti. The museum is located in the center of the church village and operates in a granary built in 1871. Open variably in summer.


Tähtikallio and Observatory
Tähtikallio's elegant conference and festive hall was built during the Second World War, the ammunition depot of the Salpalinja artillery station excavated into the rock. The Planetary Path to the Observatory also starts from the courtyard, where star performances are held during the dark season. Tähtikallio is open by appointment and serves as a conference and festive hall.
Information about the star shows on Seulaset ry's website: seulaset.fi/tahtinaytannot
Wanhan Mestan museum
In the museum located in Kontioniemi, you can experience the atmosphere of a traditional village shop. Nostalgic products, Pappa-Tunturi mopeds and pocket games lead to past years. The museum also displays wartime clothing and artifacts.

Alapihan Arboretum
1,400 different tree and plant species grow in the botanical garden in Jakokoski. On summer Saturdays, you can sit in the park for coffee and enjoy a personal café. You can buy home-baked rye bread from the café to take with you, if you decide to picnic on your own. At the Arboretum, it is also possible to stay in a modern small apartment rented through AirBnB.
Shopping
Hand Craft Store Tiuhta
The handicraft store Tiuhta sells products of local craftsmen in the church village of Kontiolahti. Crafts, ornaments, jewelry and knitwear handicrafts are for sale.

Clay and Souvenir Shop Tuliais-Tupa Ky
The pottery shop Tuliais-Tupa sells handmade decorative and utility ceramic products. The shop specializes in lace ceramics.