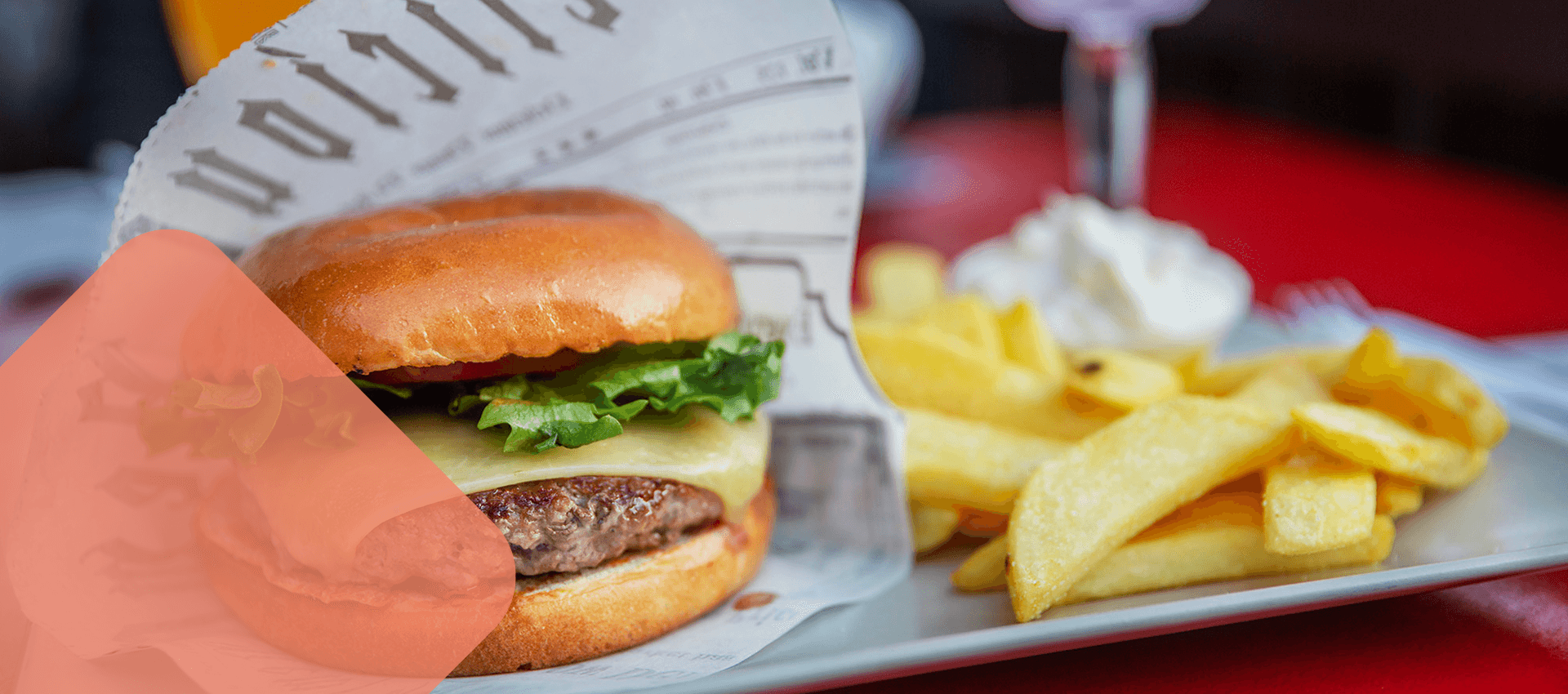 Open only in summer

Riikosen Kotileipomo (shop and summer cafe)
Karelian traditional delicacies: riisipyöröt, sultsinas and vatruskas on request.
Summer cafe open until the end of August: Mon–Fri 9–15.
Visit website, Palokankaantie 1
p. 013 801 184

Summer cafe Kakkulaituri
The renewed summer cafe is located in a wonderful river scenery in Paihola, surrounded by activities. The young entrepreneurs offer a soup lunch and other baked goods on site cafe treats.
The cafe is open from mid of May to the end of August on Mon–Sat 11–19.
Welcome!
Visit website, Niemenkartanontie 4
Instagram: kakkulaituri
Höytiäisen Tupa
Höytiäisen Tupa is a cozy summer cafe that serves drinks in Kontiolahti harbor. Summer program includes harbor flea market (on Mondays at 16:00 pm). Fishing permits available for Höytiäinen and mountain bikes for rent. Delicious barbecue food and café services in a summer harbor setting.
Visit website
Satamatie 4,
p. 045 220 7477

Sinkkosen Marjatila Strawberry Cafe
The café-shop next to the berry farm sells pastries, freshly harvested seasonal products: berries, potatoes and peas, as well as marmalades and strawberry lemonade made right on the farm. The cafe opens in the mid of June.
Visit website, Sinkkolantie 3,
tel. 045 327 3969,
cafe 0400 759 646
Restaurant Wanha Aitta
Located in the stunning scenery of the golf course in Kontioniemi, the restaurant offers pizza, barbecue and refreshments. From the terrace there are wonderful views of Höytiäinen.
Check the opening hours on the website. Open until mid-October.
Visit website, Vaskiportintie 7
tel. 050 597 1317
[email protected]
facebook & instagram: Wanha aitta

Kempin Mutka
Kempin Mutka is a 1950s spirited, warm-atmospheric cafe, where time stands still and pop music plays. The era can be seen not only in the music, but also in the interior design and pastries, as well as in the small-scale program offering.
Please check the Opening hours from website or Facebook.
Asemantie 36
tel. 050 595 3814
Visit website
Open all year round
KontioLomat
Cafe-restaurant, accommodation and travel park.
Kontiolomat is located in the old Kontioniemi school, Kontiolahti. Apartments for rent for large and small groups, as well as a travel park for those traveling with their own means of accommodation. You can also enjoy tasty pizzas in the restaurant-café.
Kontioniementie 26 A, 80770 Kontiolahti

Restaurant Aiho
In Lehmo, restaurant Aiho offers fresh lunch with a great atmosphere. You can buy salty and sweet delicacies or even use the restaurant for parties.

Confectionery Rosalinda
From the café in the village of Kontiolahti, savory and sweet pastries for both everyday and festive occasions can be found. Lunch and breakfast is served on weekdays.
Pizza Posti
Pizza and kebab restaurant in Lehmo. Home delivery services for orders.