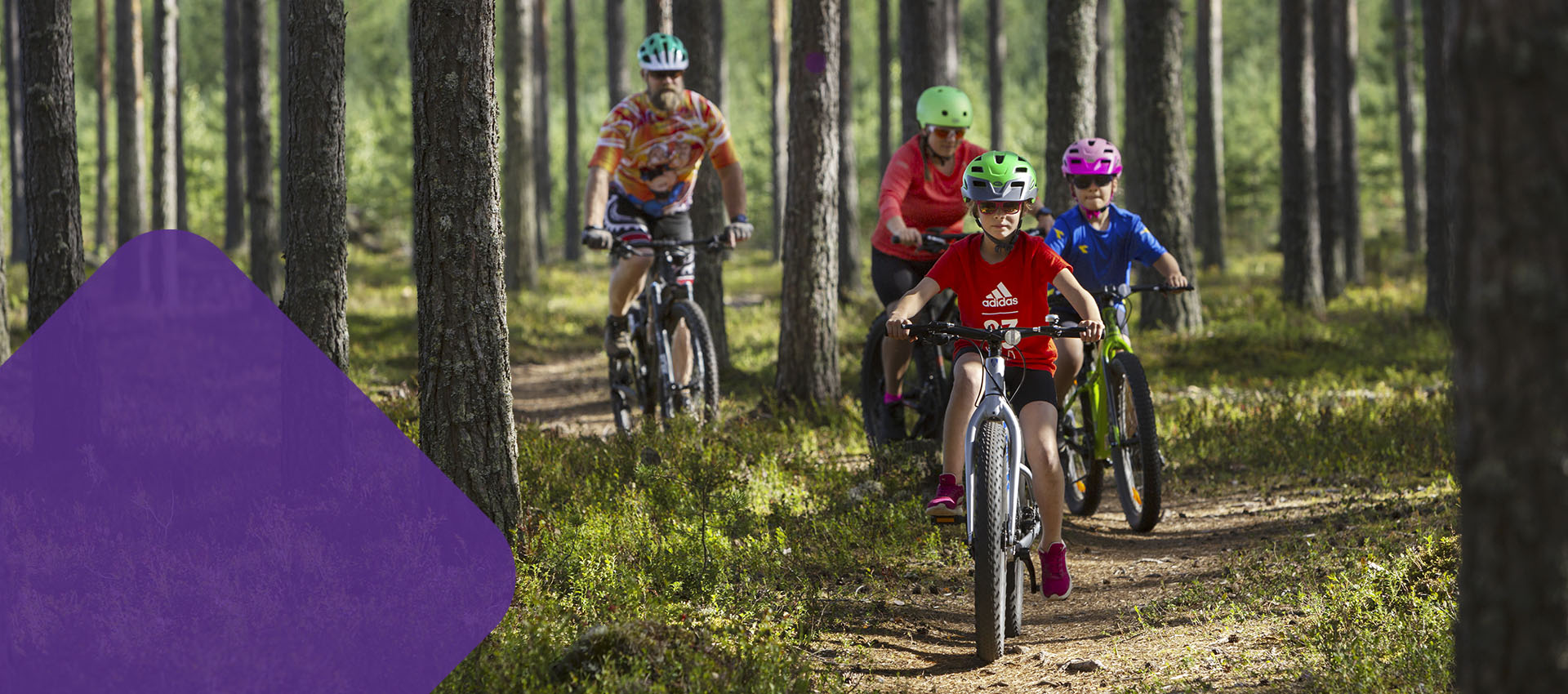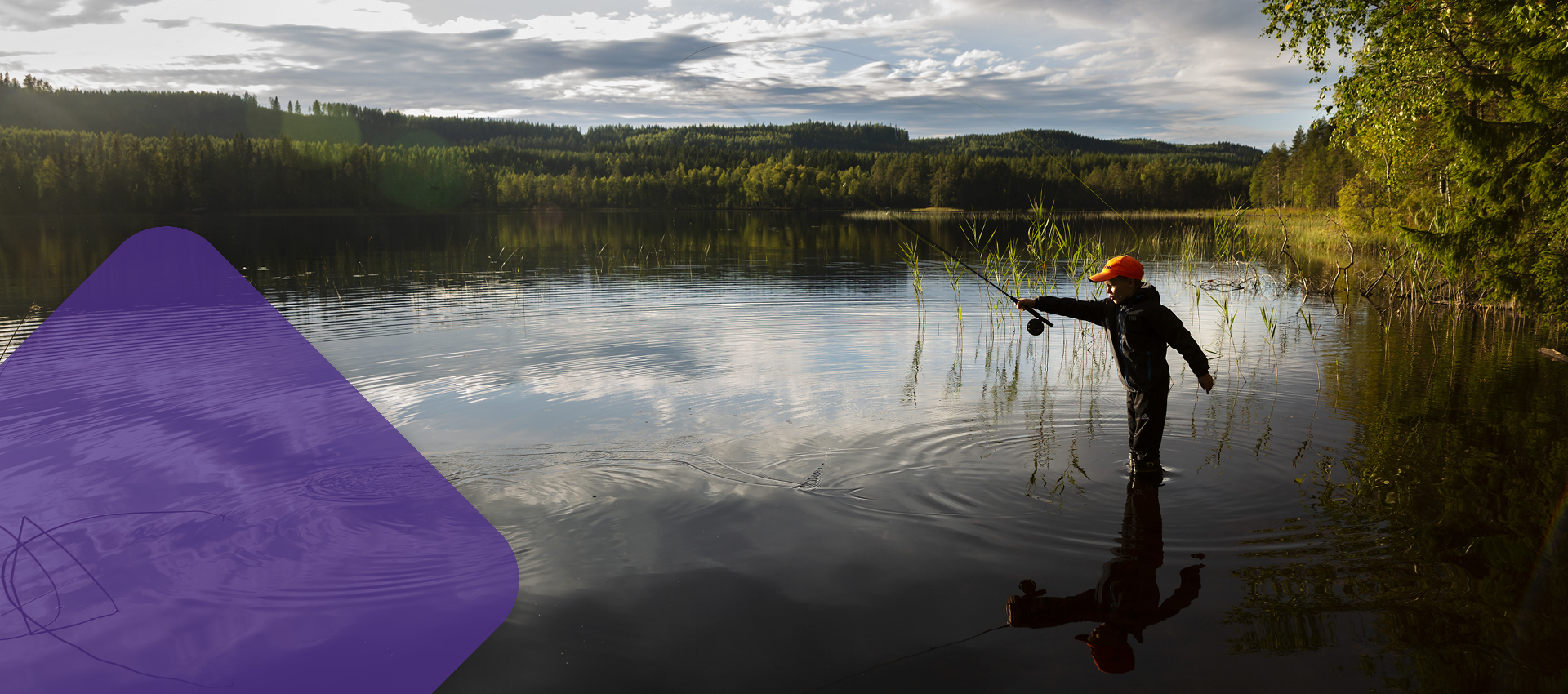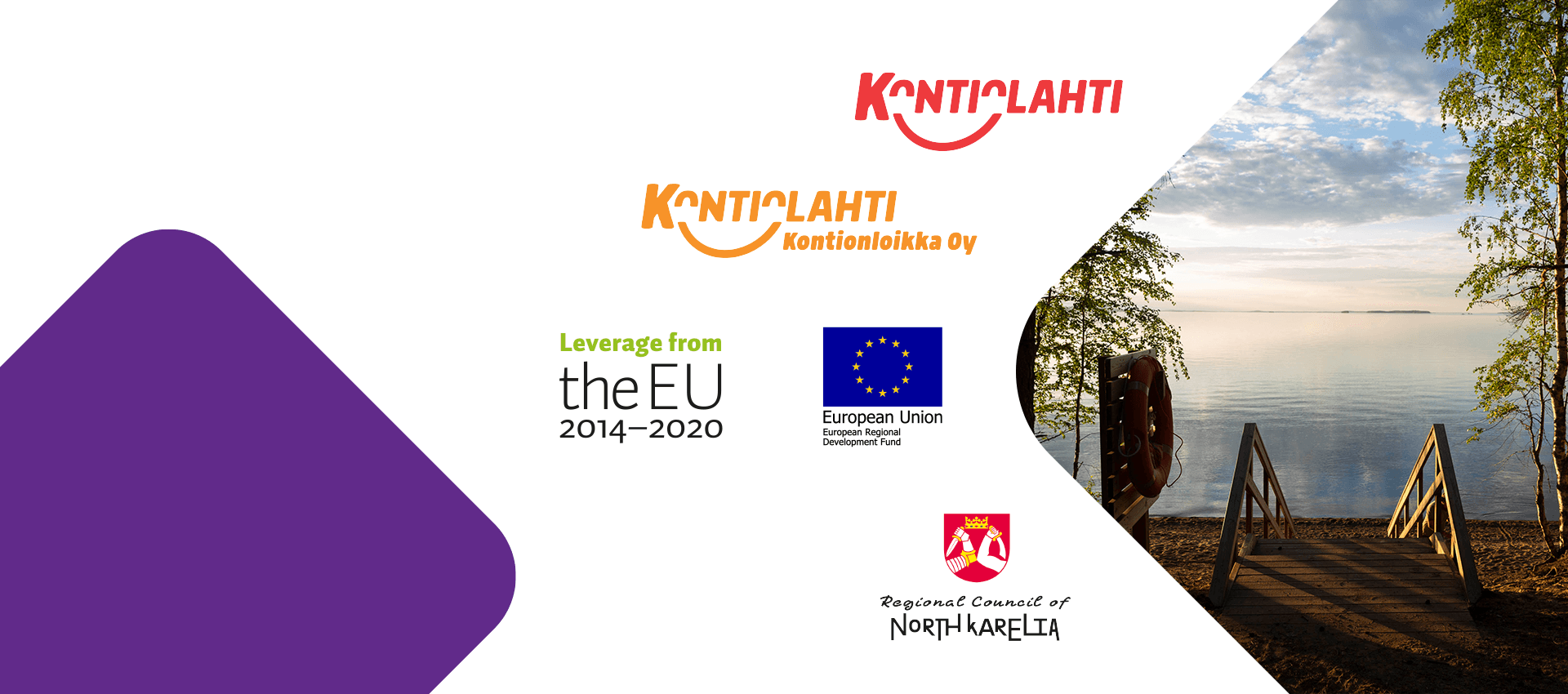 Play Kontiolahti – North Karelia in miniature
Kontiolahti is an authentic and vibrant tourist destination in North Karelia. Kontiolahti offers the best aspects of Eastern Finnish nature and culture in an easily accessible and experiential package.
In Kontiolahti, you can move around and experience adventures in stunning natural landscapes and experience authentic encounters with locals. Easy and functional connections enable visitors to remain connected with the world, even in the middle of the forest. Kontiolahti encourages ecological and responsible tourism.
From Kontiolahti you can easily reach Koli and it´s famous Finnish national landscape. Joensuu, the biggest city of the region and the center of major events, is also just 20 kilometres away.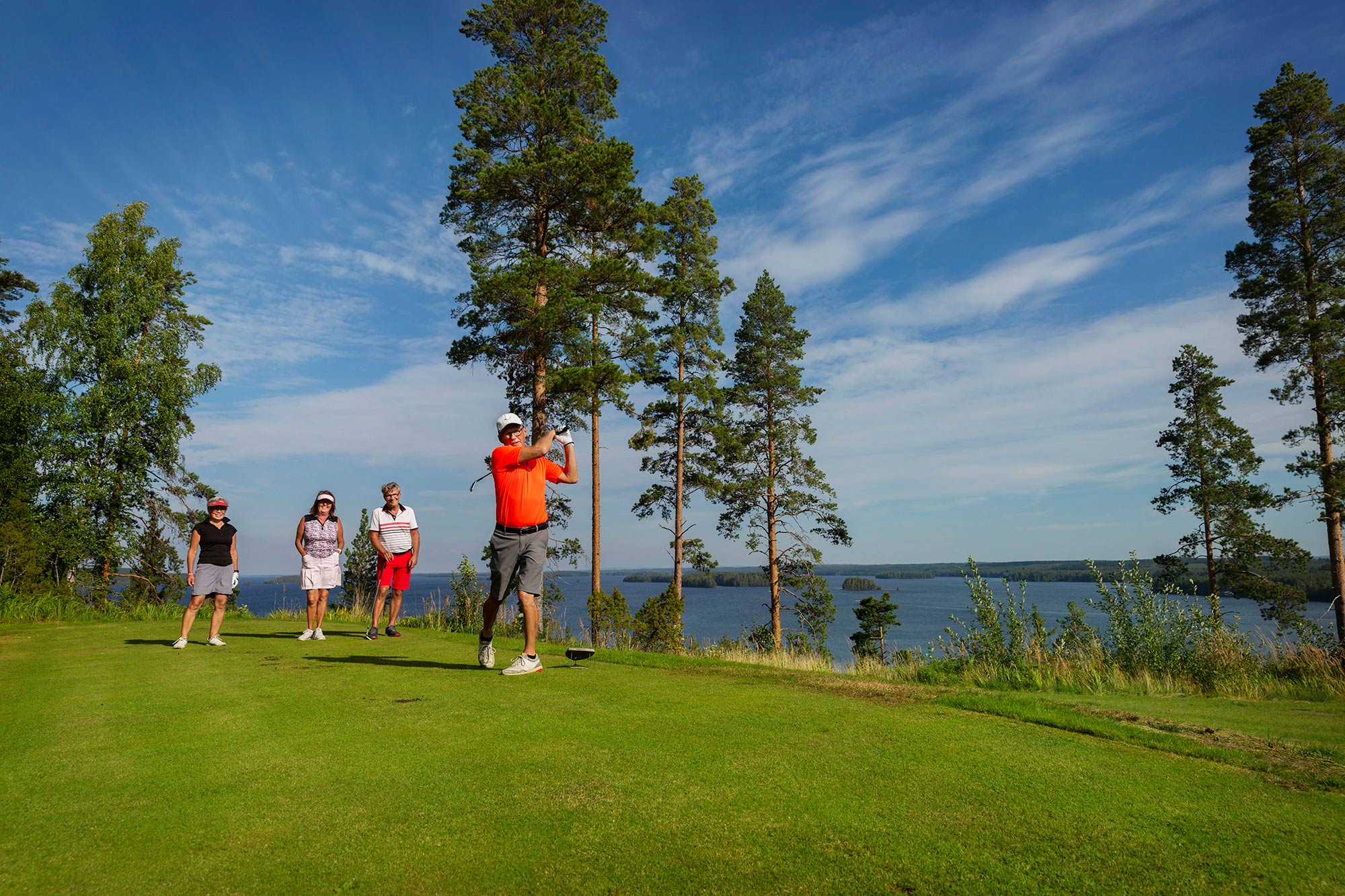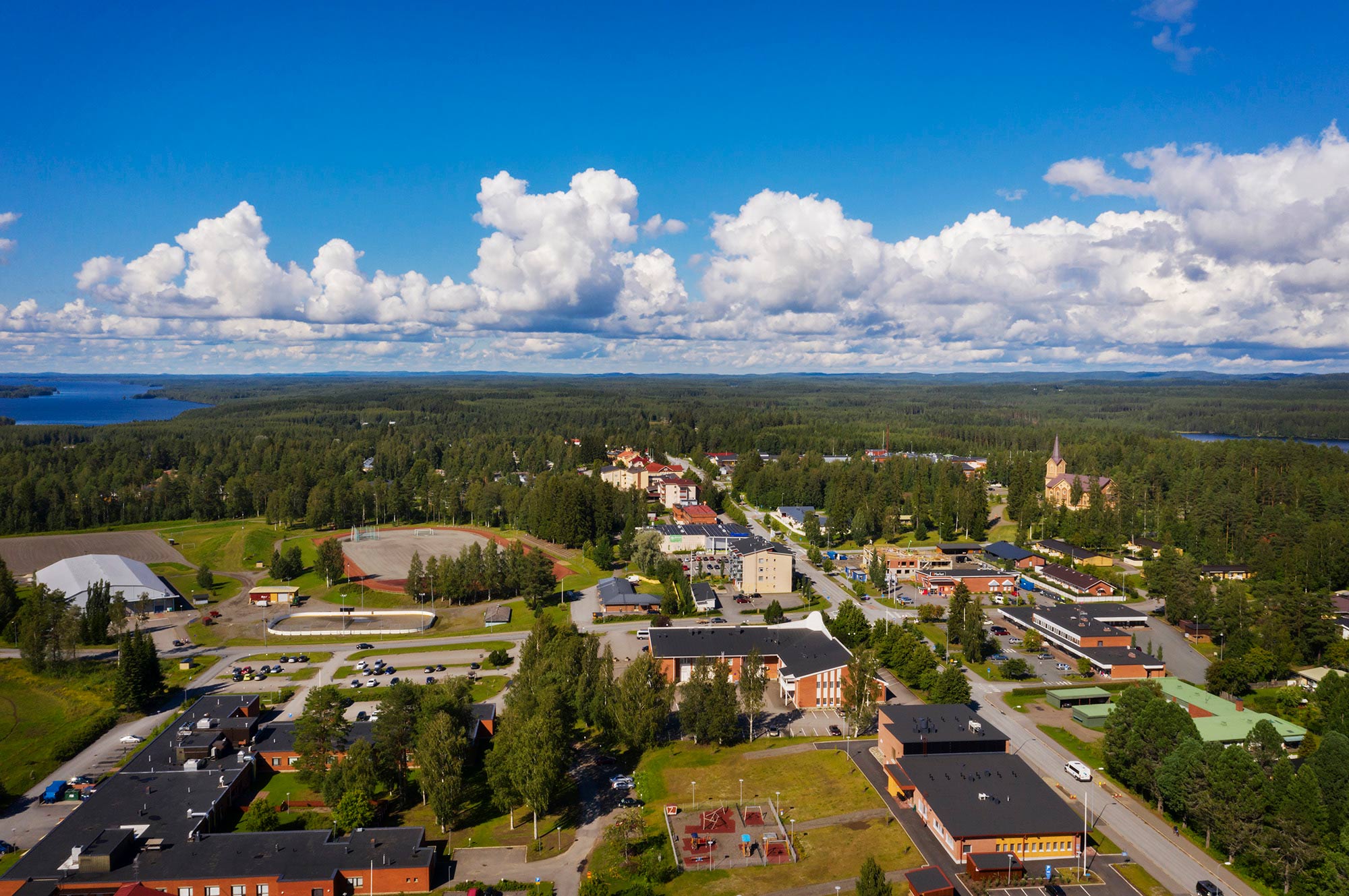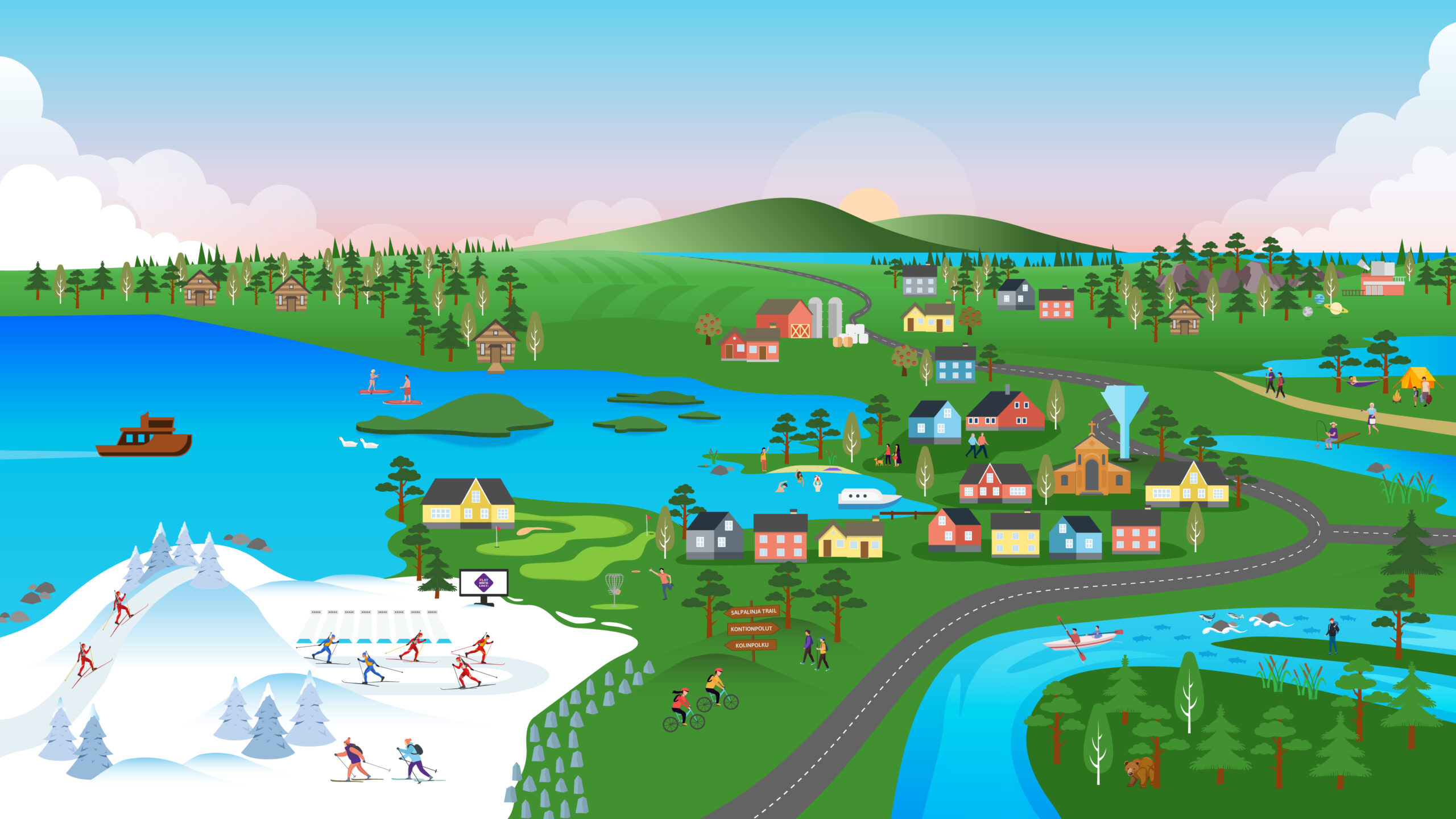 Play Kontiolahti – Sustainable and Welcoming
Play Kontiolahti is about movement, adventure and play.
We invite the traveler to visit unforgettable scenery and to take part in our way of life.
Togetherness, fun activities and local encounters will form an experience that will last a lifetime.