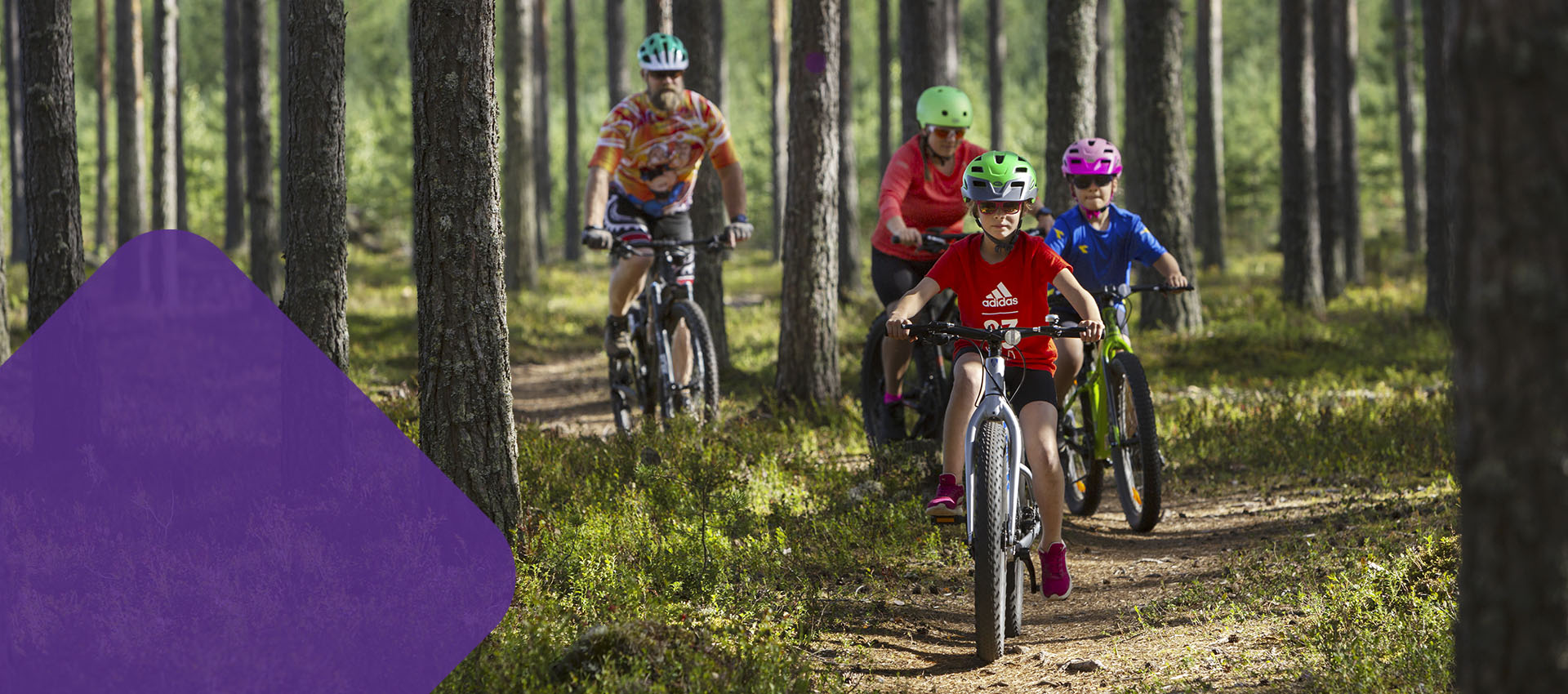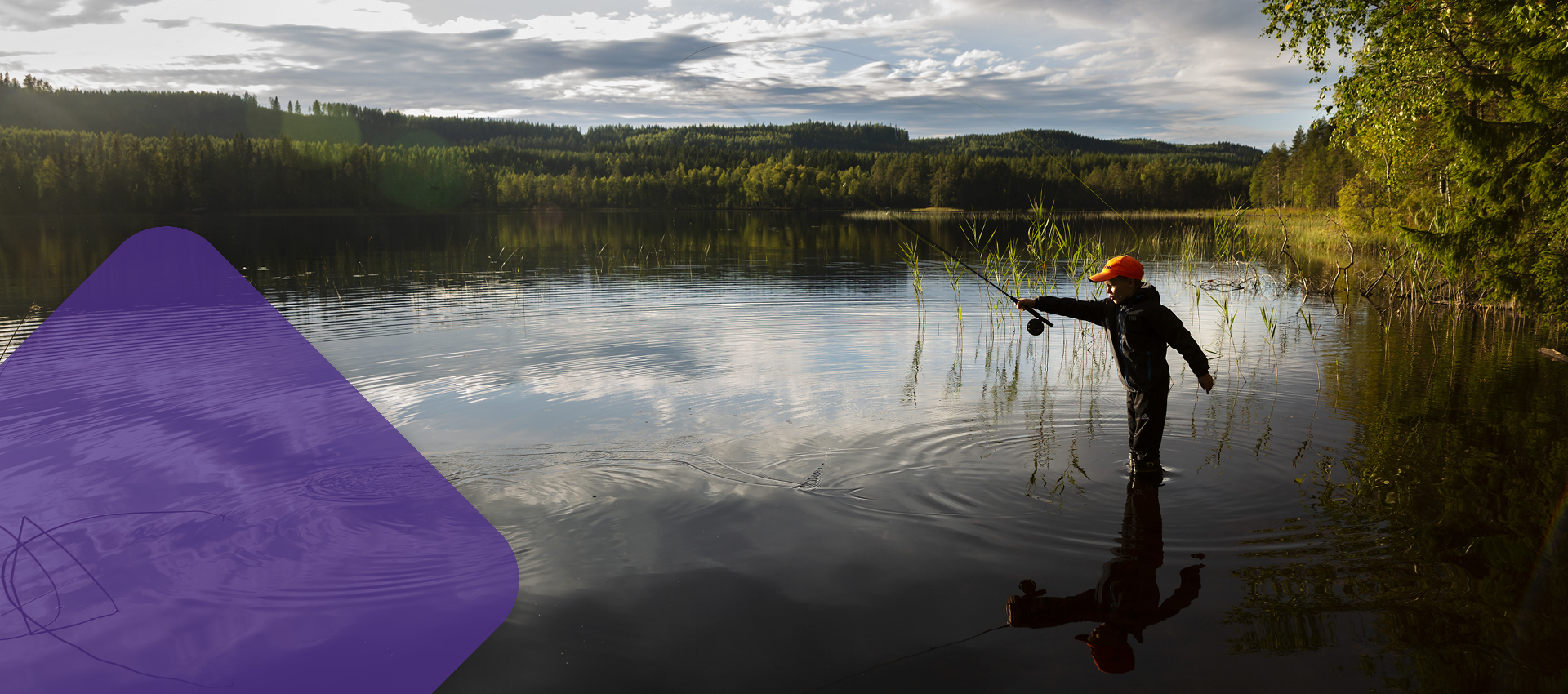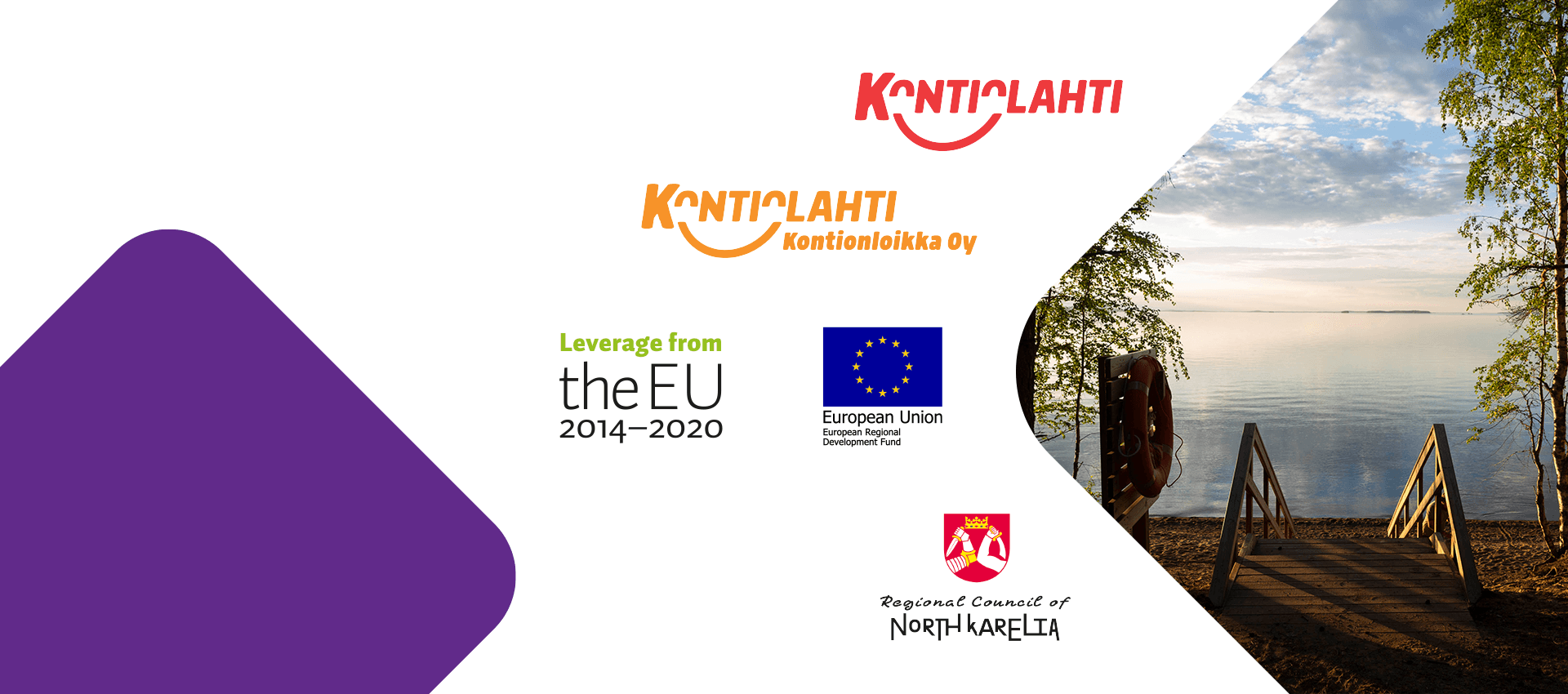 Play Kontio­lahti – North Karelia in miniature
Kontio­lahti is an authentic and vibrant tourist desti­na­tion in North Karelia. Kontio­lahti offers the best aspects of Eastern Finnish nature and culture in an easily acces­sible and experien­tial package.
In Kontio­lahti, you can move around and experience adven­tures in stunning natural landscapes and experience authentic encoun­ters with locals. Easy and functional connec­tions enable visitors to remain connected with the world, even in the middle of the forest. Kontio­lahti encou­rages ecolo­gical and respon­sible tourism.
From Kontio­lahti you can easily reach Koli and it´s famous Finnish national landscape. Joensuu, the biggest city of the region and the center of major events, is also just 20 kilometres away.
Activi­ties for families
Active adults
A pioneer in ecotourism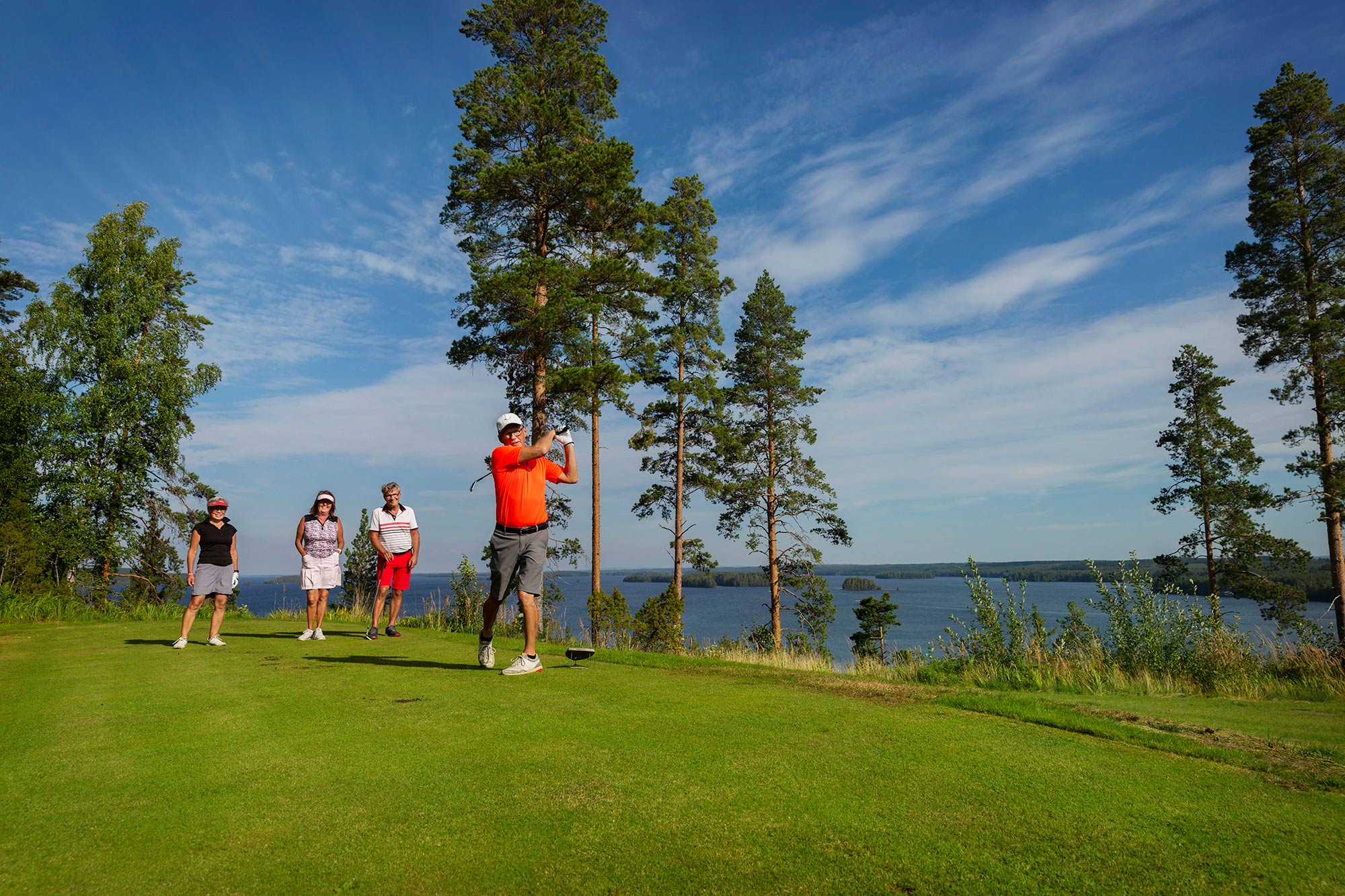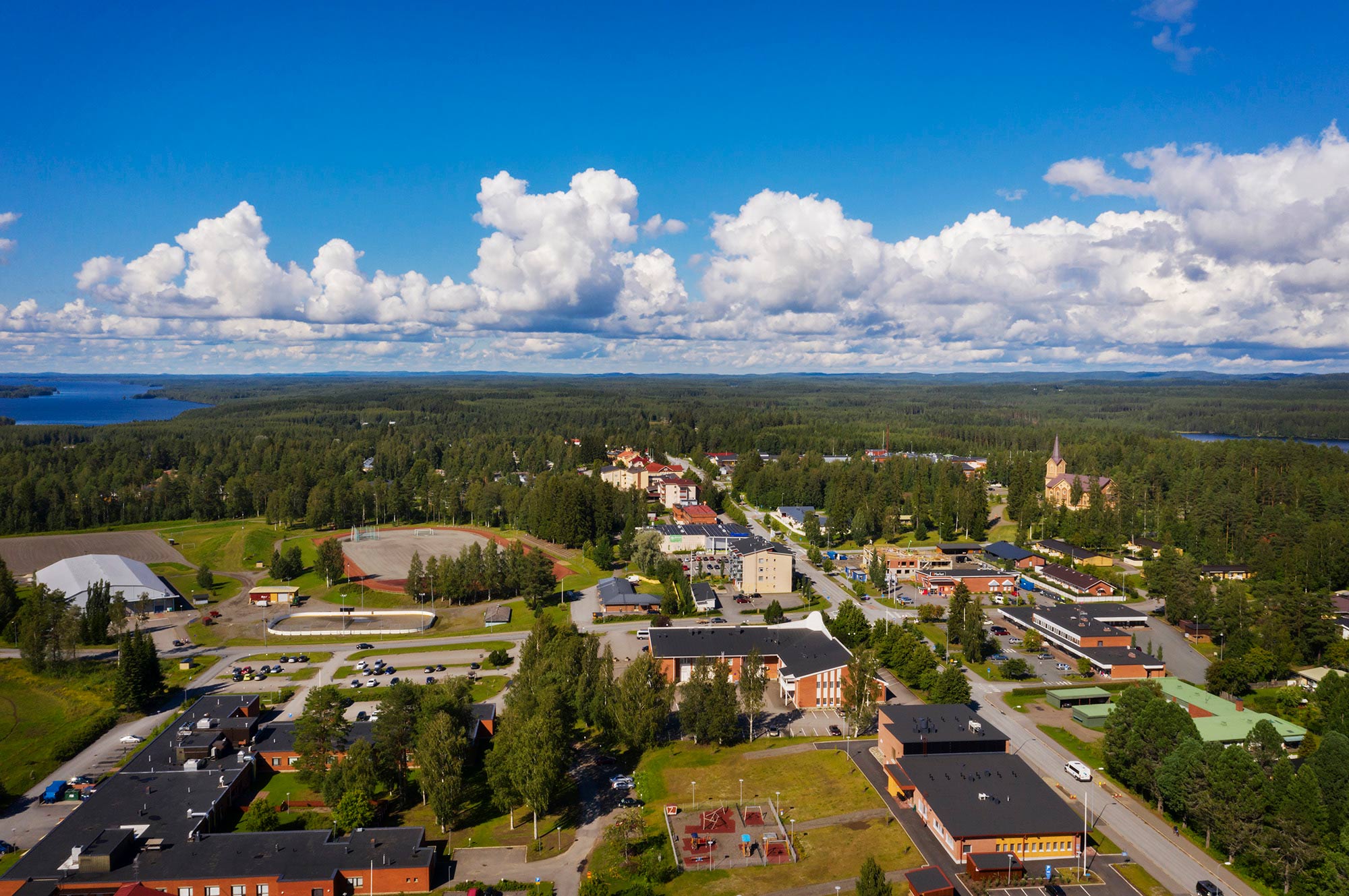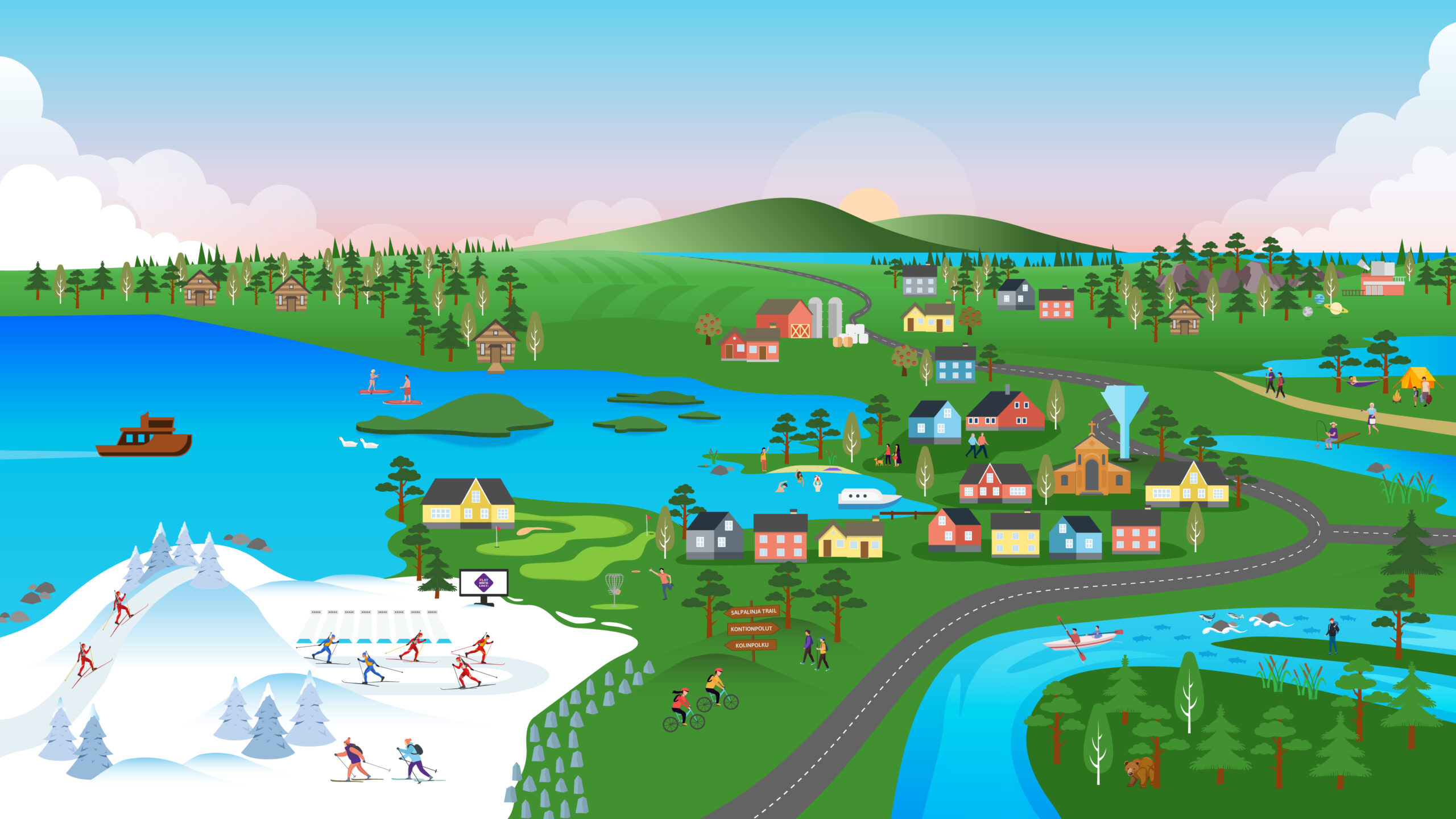 Play Kontio­lahti – Sustai­nable and Welcoming
Play Kontio­lahti is about movement, adven­ture and play.
We invite the traveler to visit unfor­get­table scenery and to take part in our way of life.
Toget­her­ness, fun activi­ties and local encoun­ters will form an experience that will last a lifetime.